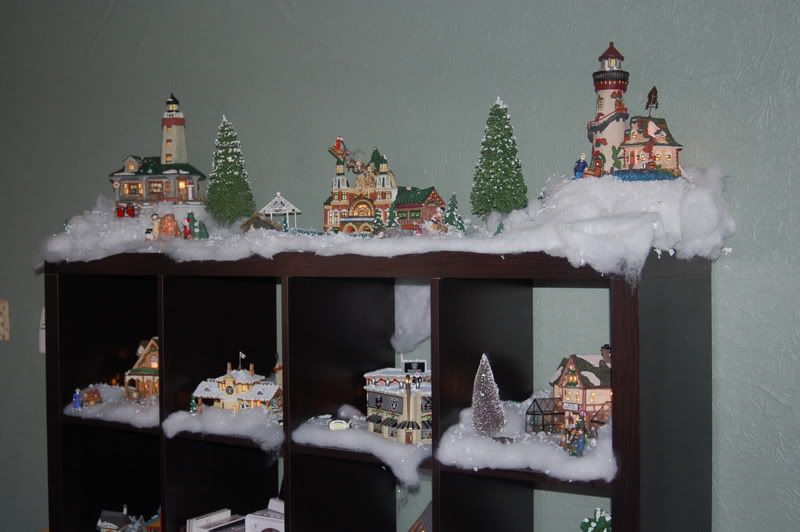 Our house is ready for Santa! We did some things different this year, and we are loving it.
The tree is so beautiful , Kate and Josh did alot of the ornaments , and everything is perfect!
Some of our favorite Holiday things here!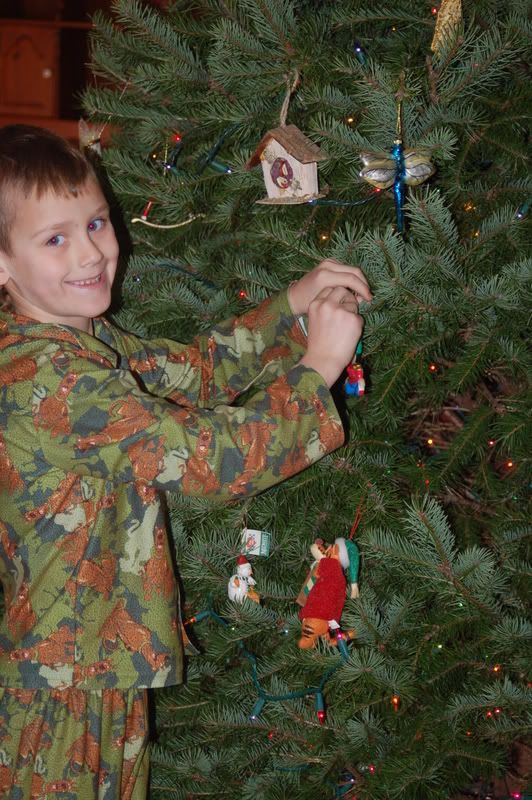 "
Nothing better then a pajama day to do the decorations. Josh was really into decorating the tree this year, I enjoyed his excitement as he hung each ornament with care. I am so glad he still believes, and honestly I hope he doesn't tell me when he doesn't anymore. I will be sad when that part of the magic is gone. So I am going to enjoy each and every year and look back on all the magic the season brings!