I just got home from hangin out with my gal pals.
We have a monthy club , book club.
We discuss Idea books and scrapbooking.
Tonight we didn't discuss much tho , just talked about
things and we all looked over the new book , Slice of life .
Great new idea book by Simple Scrapbooks.
Today was a great day , got to go and watch Josh play football!
We had alot of fun , I took over 200 photos.
I do love catching those shots of the boys playing .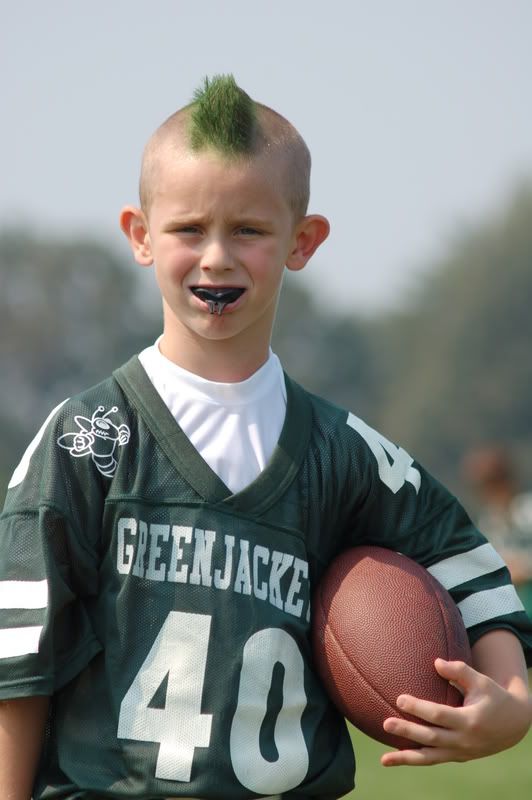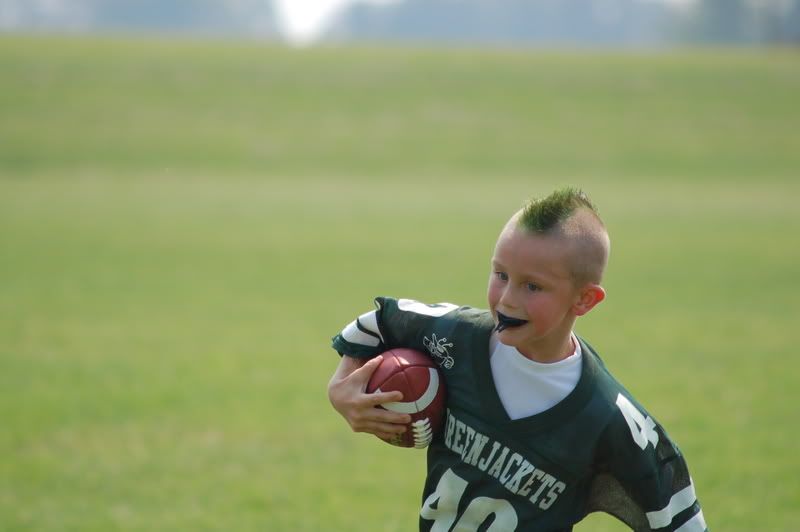 I have been having a time with allergies. I am not sure
what I am allergic to , but boy twice a year it gets me good.
Just feels like my head is going to explode.
That's about it for tonight. Football season starts tommorrow ! YEEHAW!!