This is a project I am doing for Josh's Teacher . It is a Tin I decorated . There is an album inside that I am working on with all the pictures.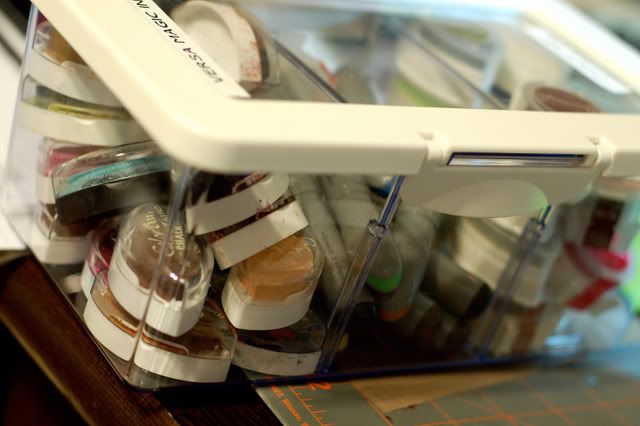 This is an Album I did for a teacher retiring from Teaching this year. I have never met this teacher but Abby showed me about 100 pages of white notebook paper , alot of children this woman had taught had wrote her a note how much they loved having her as a teacher and how they would miss her. Without a hesitation
I uttered the words.....I could make that into an album for you, you can't just give her those sheets like that. Now I knew I had no time to do this , but all the words were out there before I even realized what I had said. I shook my head a few days later , thinking what the heck did I say I would do this for??? Well I have to tell you the other day it all came back to Karma again . I won't bore you with the details , but I now know why I was to take this all on. Loved how it came out too.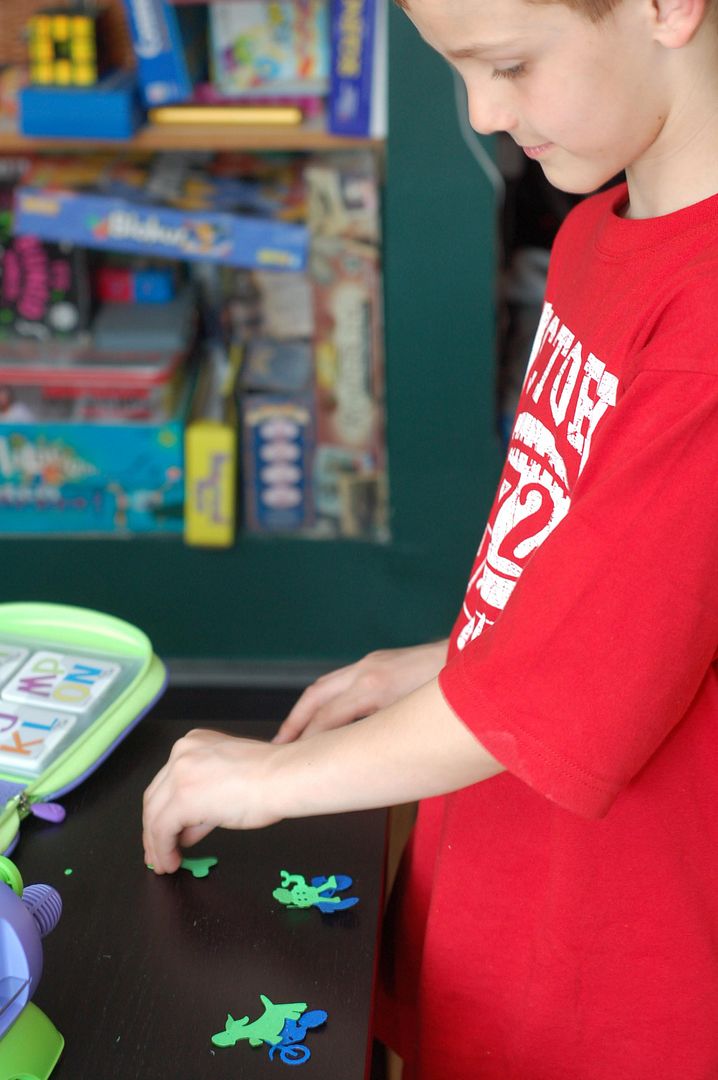 It is so close!! We now have both colors on the walls, and everything is cut in too. We have just cutting in the ceiling , more trim and then the beams to do !!! We are so ex
cited. You can see in this pic where my studio will be soon. As soon as we get the rest of the stuff out of there. Which if I keep plugging we will start moving things around this weekend :)
So what do you think of the dark color. I have to tell you the pic does not do it justice.!!Kate and I so love it all. Josh actually wants this to be his room now . Of course he wants to be with us all the time . Where you see the 2x4's is where our little window seat will be in the future, we just had to take on one more project !! It will be very nice tho. We are also going to go get our corner closet perhaps this weekend also.
So the next pic of the room will hopefully be one that is just about done.
Thanks for going on this adventure with us ....it actually is nice to have it almost done , and I am sure you are all bored with it by now !
Only 23 Days till Rehoboth!!