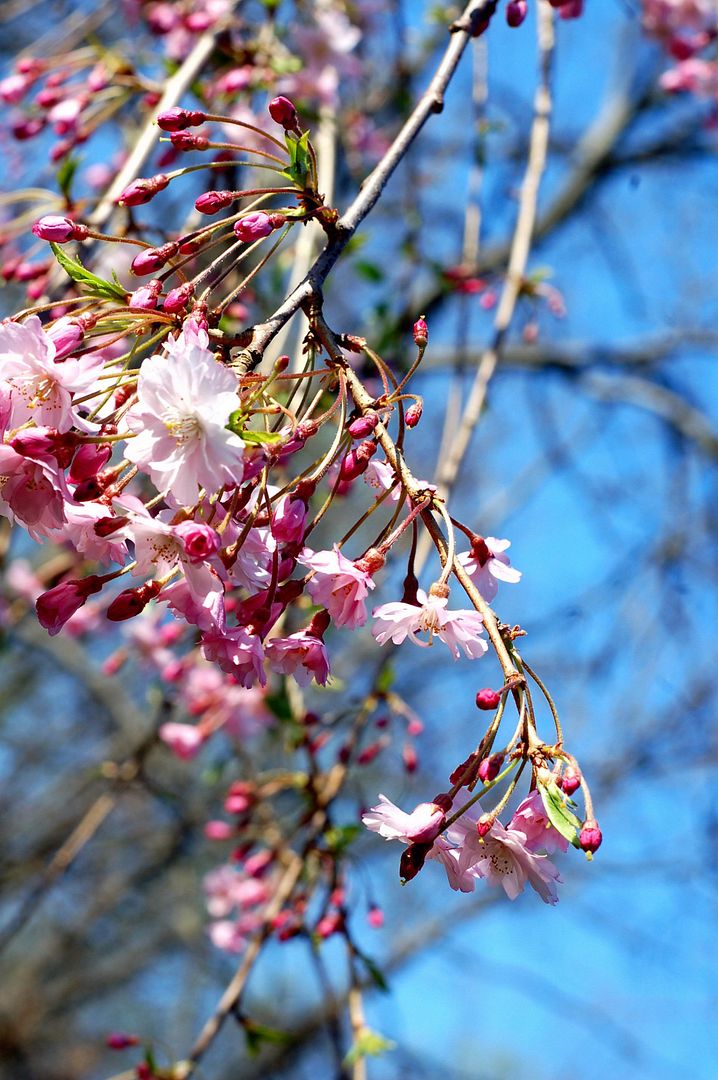 There she is ...one week after opening it , ready for lots of splashing , floating and just plain summer fun !
We need to get the table and chairs on the deck and some of the floats blown up , but Josh jumped right in yesterday . Along with Cody and Cricket of course. So come on over for a refreshing dip and some kind of frozen drink ....served daily on the weekends!
This is the other place I hope to spend sometime this summer. My NEW Scrap space. I am in the process of moving things right now , so it isn't finished..but is it ever really finished ? So anyway , it is so fun setting this up and finding embellishments I forgot I had ....Sarah shhhhhhhhhhh!!
Ok so this jar just makes me giddy ! Pure eye candy !
On the Josh front ...he has just been my cuddle boy this week ! I can't believe he has just gone with the flow so well. I really expected boredom after school let out. He has been taking the vacation attitude in stride. I have also changed up my hours at the store a couple days a week to spend a little time at home with Josh. It is a good thing ! Baseball is done so we are taking a break till Football starts up . We are going to enjoy the pool , some days at Dorney Park and of course our Rehoboth Week ! Coming up just 8 more days !!! Wahooooooooooooo!
So not much else going on . Kinda boring here, which is nice too :)
So in the words of Josh " Rock On "