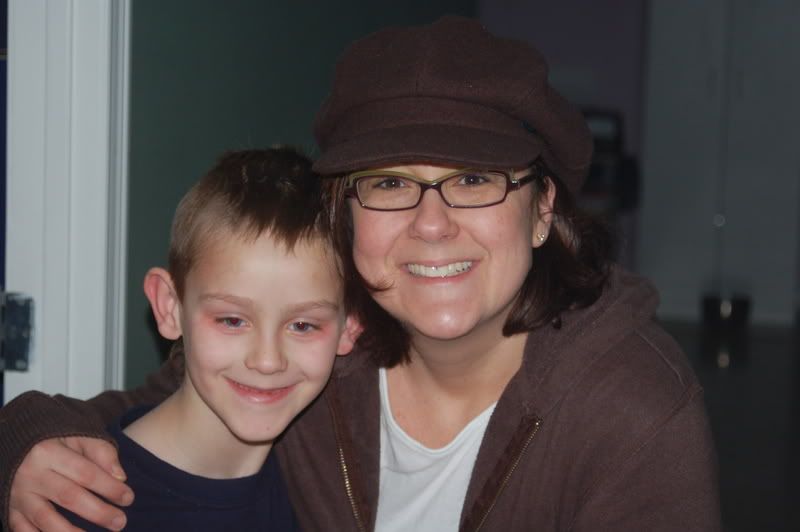 This weekend we had Donna Downey ( as everyone calls her) even my son. So funny how when you say Donna....downey is soon to follow. After talking with her this seems to have followed her all her life.
Well it was a great weekend and we got to have Donna stay with our family as she was here to teach classes at
memory lane, pa
this weekend. My son got a little attached to Donna over the weekend, even tho he couldn't say more then two words to her the whole time.
Well on Sunday morning Donna and I got up and headed out the door to the airport, we had gotten about a mile from the house when my cell phone rang , with the ID....HOME. I thought it was strange and as I answered it was Josh, upset....upset he didn't get to say goodbye to our guest. So I handed the phone to Donna and Josh and her talked. She looked at me holding the phone and said he was crying, she didn't know what to do. I took the phone, Kate was there and I said do I need to come back? YES! So we did the uturn and headed back up the hill.
Not sure what Donna was thinking at this point. But I knew Josh wanted to hug her and say goodbye. We came in , Donna and Josh said their goodbyes and we went to the airport.
Josh is just so amazing, his compassion continues to amaze me. I know I had that compassion as a child also, but I also know I didn't get a chance to express all the compassion I had. It was stifled somewhat. I never want to do that to Josh. I want him to know it is ok to express emotion. It is ok to tell people you love them, and that you will miss them when they are gone. I don't want him to ever think he has to hold that in. I love that he expresses himself, and that he feels he can tell people how he feels and be alright with that. I think so many men as boys were told not to cry , or not to express "the mushy stuff" that they also learned how to just internalize those feelings. Then we wonder why they can't be more emotional with us. I hope we are growing a different generation of compassion now.
So that is my cute little story from the weekend. I also have some great zany stories from the girls taking Donna's classes. Here is just one of them.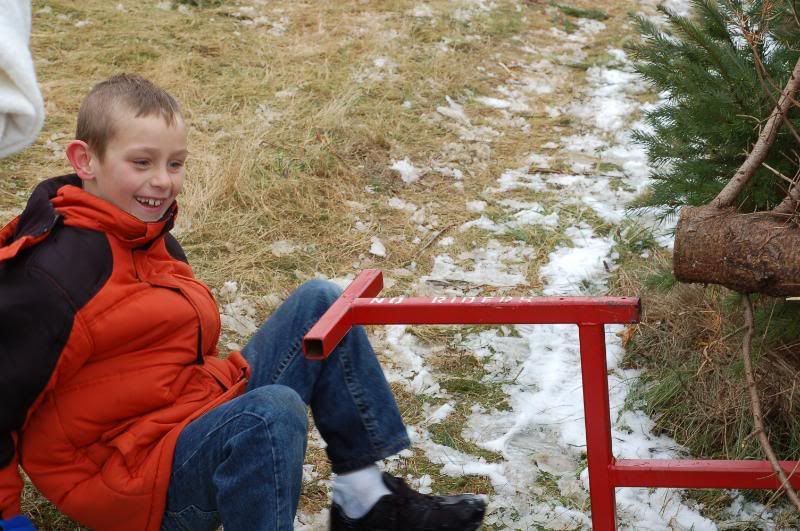 Ok so that is it for now, lots more to write and my mind is going 100 miles an hour right now. Lots of stuff! But must do taxes now!!!
Peace.