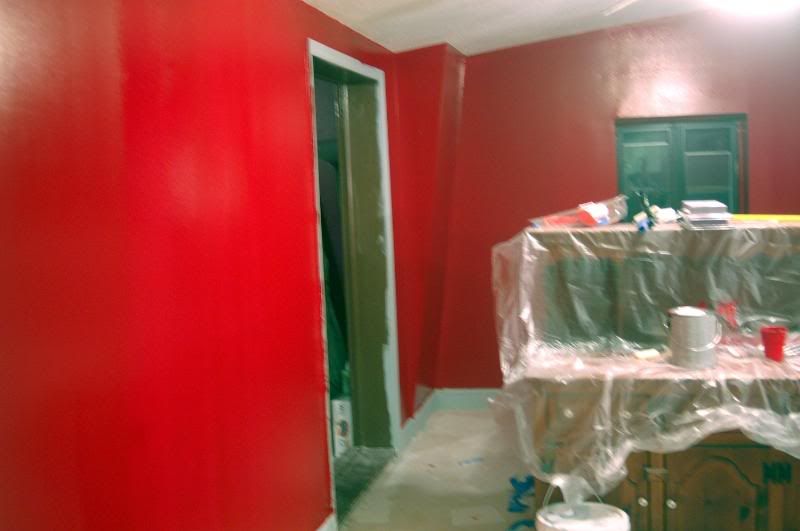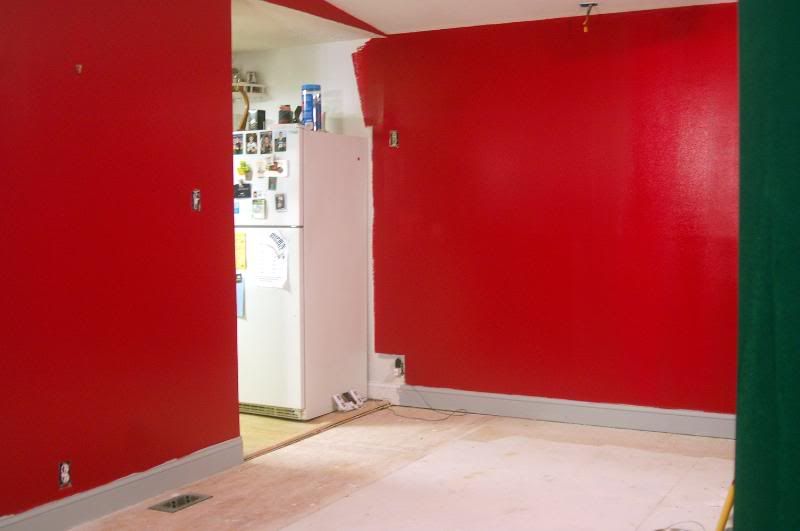 2 great friends to help
12 gallons of paint and primer
one dance on the ladder
Kim doing the Temple Owls dance
Ruby making me skip one song
sweet potatoe fries
and you get this!
Home improvement at its finest!
So GLAD we are getting this done.

Life just keeps coming together.
Website in the works for the online store.
Lots of great new stock including Grungeboard, Lace Cardstock,
Queen and Company Felt, Elsie's Noel Collection and so much more!
Black Friday Crop at my house with great friends and good Food!
Ikea trip on Monday!
Outlet trip on Thursday!
Life is good!