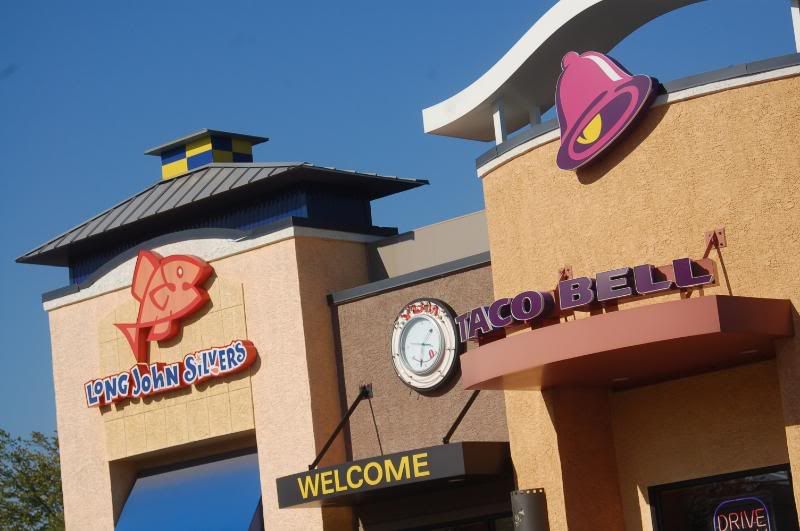 Ok
so this picture just goes out to a friend to make her smile. It is her happy place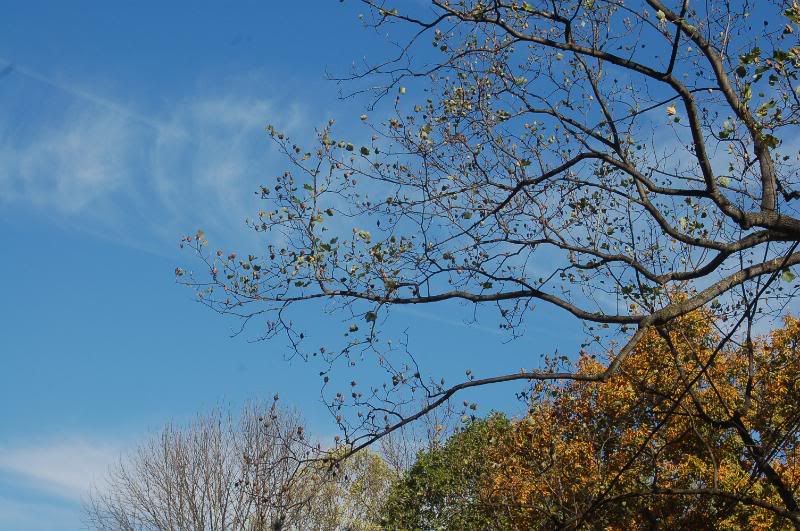 This is just for the beauty of it. I LOVE Fall and the colors it brings. I looked up into the sky when I got home the other day and automatically grabbed my camera and started snapping the beauty of it all
Another beauty, she will roll her eyes for me saying that! Love this girl, her heart and her spirit!! Not to mention she hasn't even tapped into all her artistic talent!
Everyone should lie on the ground and look up!

Last but not least....there is NOTHING that beats a Girlfriend day!!! These two clowns kept me in stitches all afternoon. I love them both so much, and they will never know just how special yesterday was to me. Antiquing and laughing and just hanging out.....you never know just how much you need that. Hope everyone gets a girlfriend day soon!

Today starts construction on the two front rooms....going to snap some before, during and after pics.