Yep the one and only..... SANTA!!!
He was so cool giving Josh a high five!
They did some whispering and I couldn't hear anything!
Josh said he only asked for 2 things.
Hope he is on the GOOD list this year.
Having fun with the advent boxes....Josh got some pokemon cards, and tonight he got to pick what we would have for dinner.
Chicken Enchiladas it is!

Have been working on the house more. Today I hope to finish the closet, caulk and paint the trim one more time, and then finish the red paint into the kitchen. I want to take it to the cabinets so it has a stopping place. Tomorrow I am going to IKEA to get this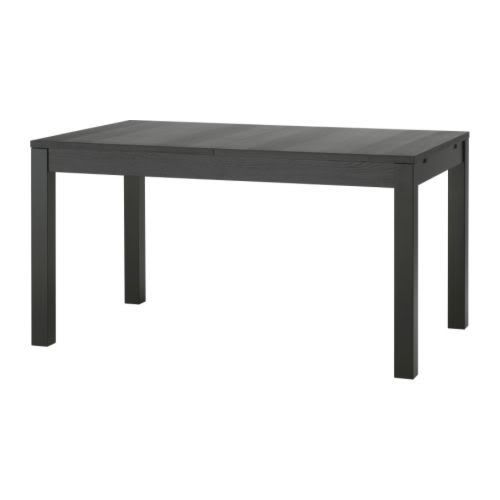 and 8 of these

So excited!!!
and even more excited I won the Football pool last night so that is an extra 300 dollars to put towards these new beauties!
I needed 45 points or more last night , so I was the fan wanting scores, not caring who got them!
Don't you know in the 3rd quarter they got to 44 points 24 to 20 and then no one could score...they just kept going back and forth!!! It was so hard to watch...I was sure for a little while I would just be 1 point away from it all. But then the Patriots pulled it out (with a LOT of luck) and got the winning TD! Whew.....IKEA here I come!!!
Ok back to work....only 21 days to go till Christmas!!!