ever feel like you were at the breaking point...
Nothing earth shattering has happened.
Just little things that build up.
No need to be alarmed...it will pass, but you know it wouldn't take much to put you over the edge.
Just feeling a little fragile...ever get like that?
I think I need a vacation..a whole week away! OH that happens in 23 days, whew!
I hate it. But I have at least come to notice when I am there.
So today I am posting a few pictures that are happy, those moments that keep you going.
Those pictures I look at that can make me smile, even on these days.
I have lots of those type of pics...but these are the ones I came across today for a pick me up.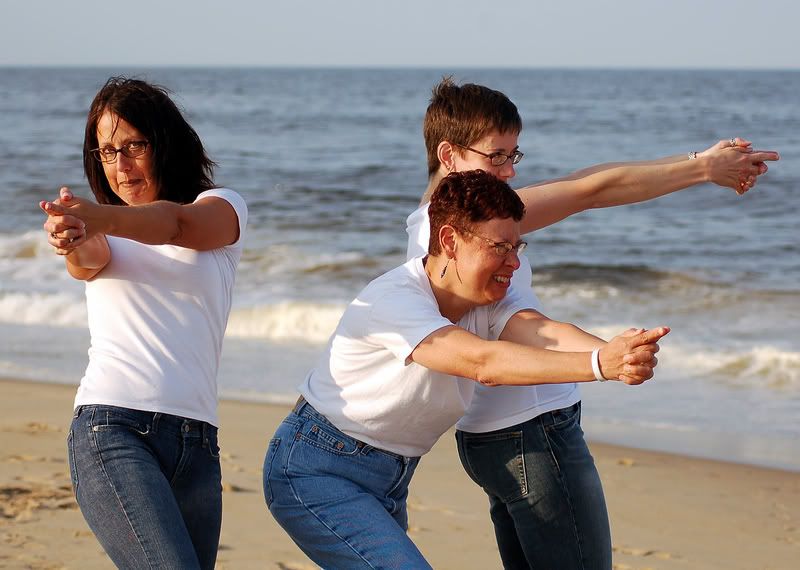 oh these angels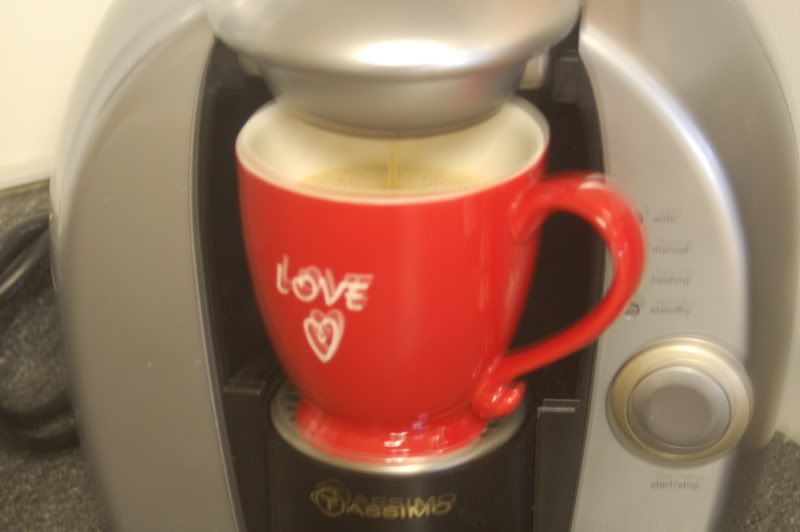 my morning love

loving what we have created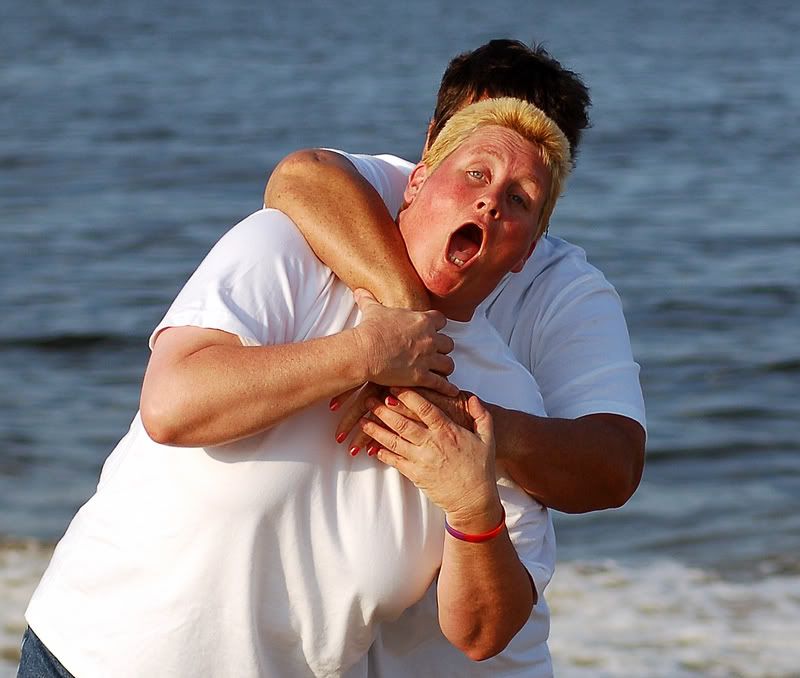 Just being silly with kate

Also just a side note....JULIE! you are the big winner from the questions post. I have a little something for you :)