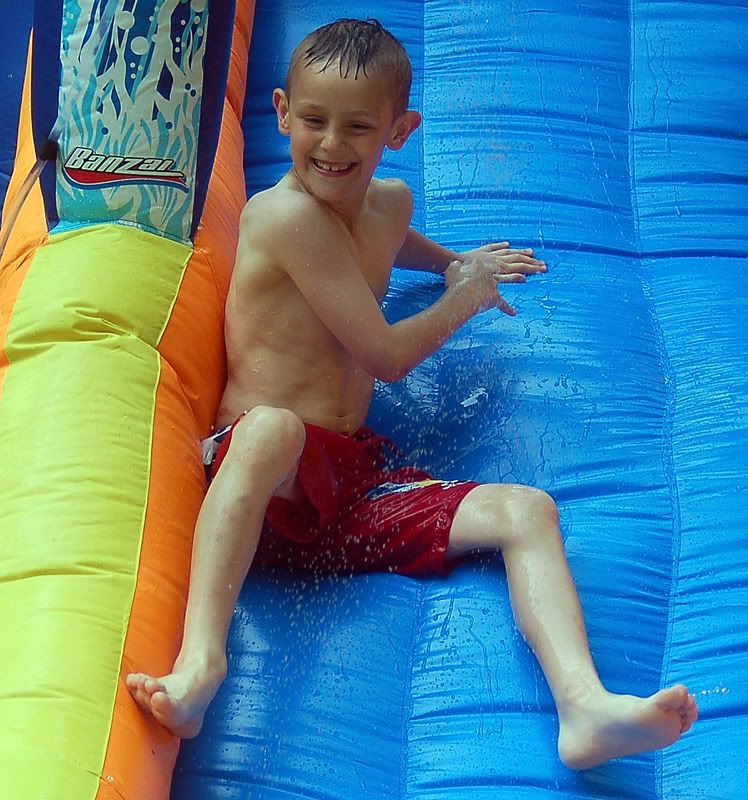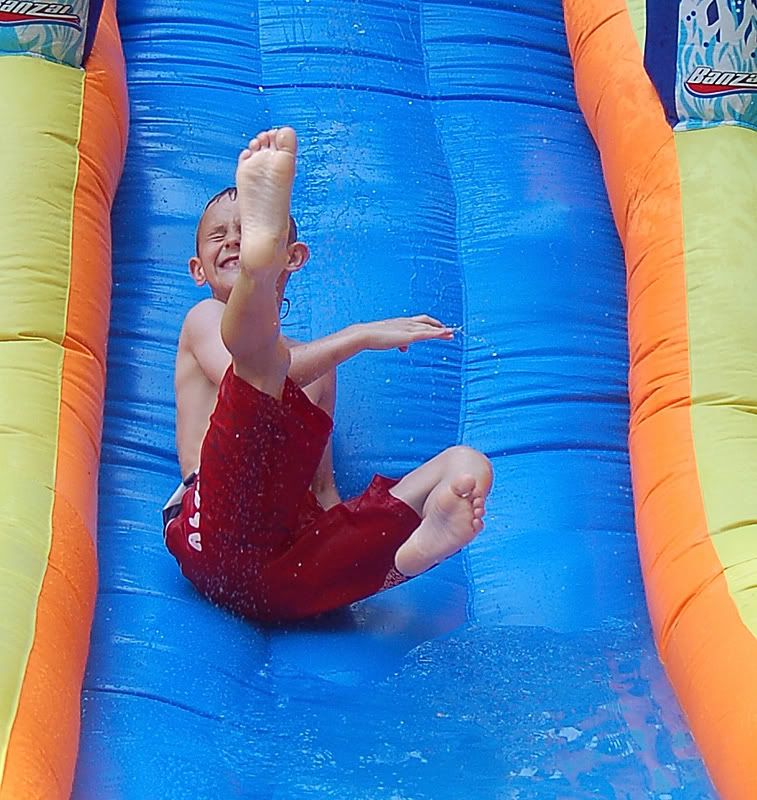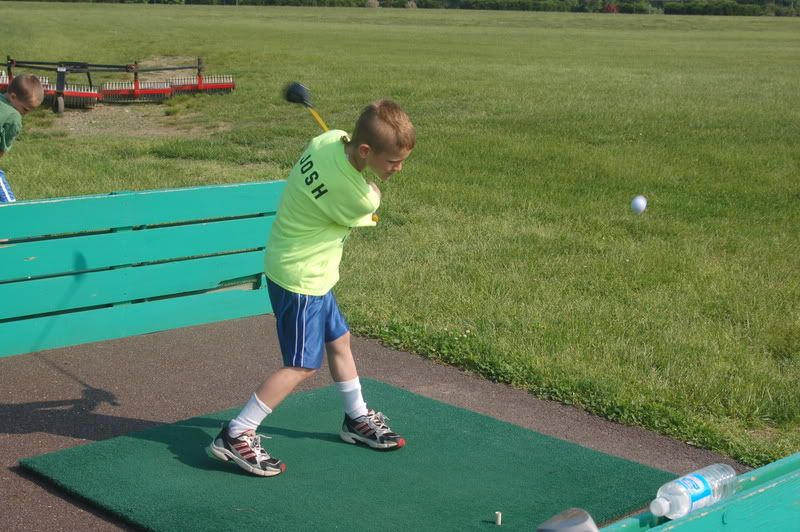 It was good to spend time together, doing things, hanging out and visiting with friends.
I know the next couple weekends I will be at the store
allot
so it was nice to have 3 days to hang with Kate and Josh. We played golf, we saw Pirates of the
Caribbean
III ( awesome) and spent sometime just cuddling.
I didn't get any scrapping done, but got photos organized, spent sometime cleaning my room some and just relaxed
allot
. I think that is important sometimes. So many demands and things to do all the time it is nice to not beat yourself up for not getting things done.
Missing Sammy today, sat out at her tree for a while and just remembered the many times we shared in 15 years. She was the best dog ever. She will never be forgotten.