Till Spring!!!
Also another conversation,
J: Mom do you know what they say about March ?
M: It comes in like a Lion?
J: And goes out like a lamb!
M: Why do they say that?
J: Because we are in Winter when it starts, and Winter is like a Lion, it is bad and roars and growls.( complete with sound effects) , and at the end we are in Spring, and Spring is like a little lamb, which is gentle , cute and good.
M: Wow that is so cool you know all that!
So in honor of Spring coming I went to Pier I today and splurged on this little #, it is really cute and I am loving it in the house....even if it is dreary outside it makes me smile :)

Now back to my other source of sunshine.....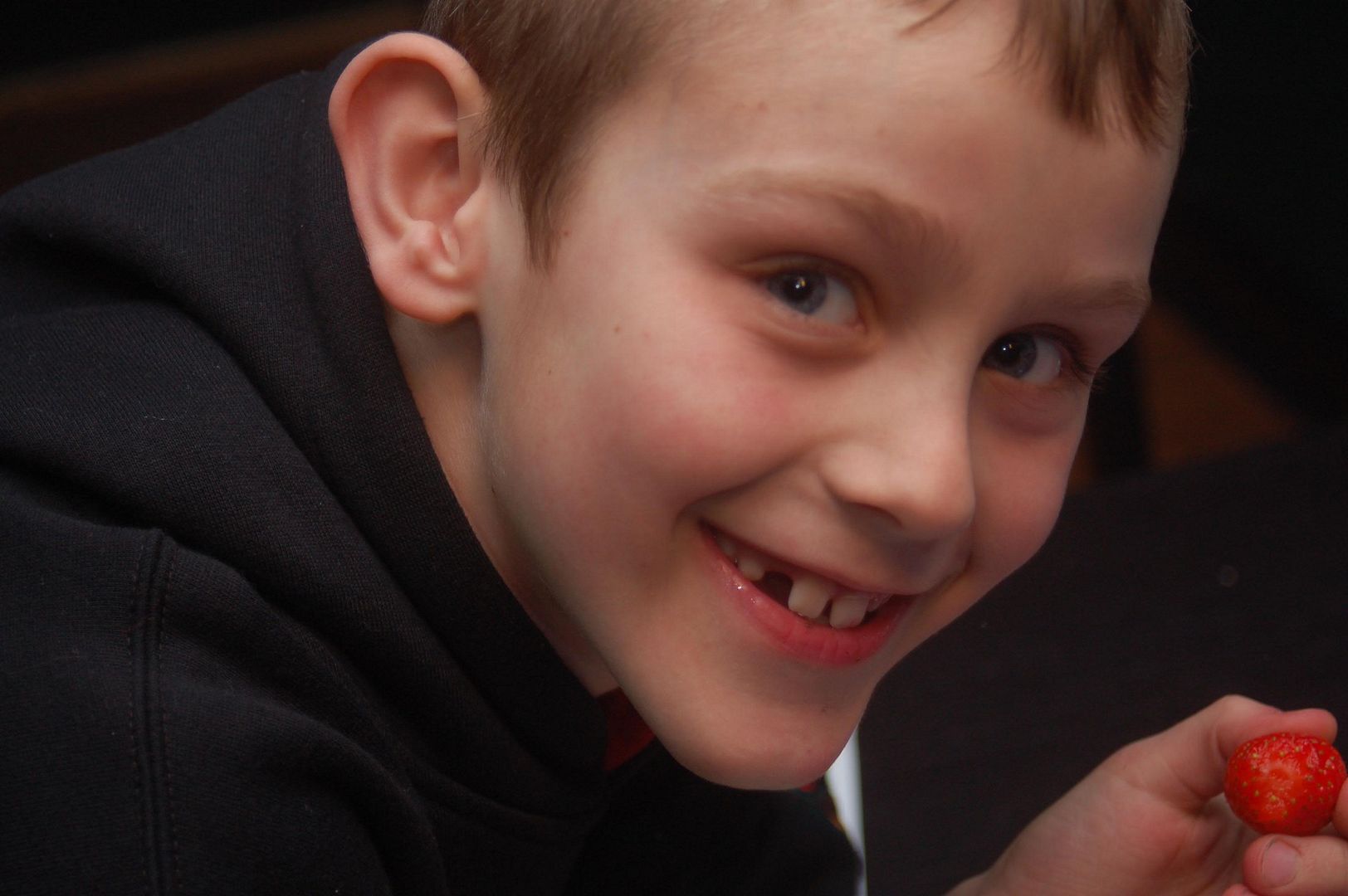 He loves learning. Last year when he started first grade he was put in the Jump Start Reading program, which was kids that needed a little help to get up to the minimum reading level of first grade. Then this year in 2nd grade, he is in the top reading group, the advanced group of his class with only 3 other children out of 25. He just keeps striving till he conquers things!! He is reading at least an hour a day after school, and if time permits again in the morning!
Today was crazy Hat day to celebrate Dr. Seuss week at school. The kids have earned a pj party at school tomorrow, Josh is very excited. He put in over 15 hours of reading in the past 3 weeks to help his school earn this. I even got him some new pj's to celebrate!
Kate is recouping....alot of pain with this surgery, but I have her on a strict pain killer diet!