You ever realize that you stop doing something you love, and you can't pinpoint it but you know something is not right? Ok maybe I am the only one, but I all of a sudden realized I haven't been shooting the everyday anymore. I LOVE my nikon and I usually have it within 10 feet of my hands, but lately I had it sitting on a shelf, in my studio almost collecting dust!!! I should be slapped up side the head!
I am glad to report.....I realized the errors of my ways and I have once again started picking up my baby and clicking away. I feel so much better, my mornings are happier, my days more complete. I love the laughter and the tears my pictures bring me. I have missed those emotions that I find when I am photo editing, or uploading. I can't wait to see what little hidden treasures I have captured. Those gems, they make me smile and also get me thinking of new layouts I want to do. So here is a little happiness I have shot over the past couple days....with my fav subject of course!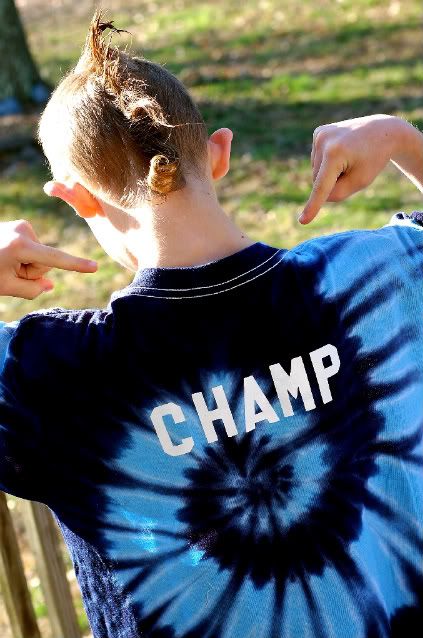 Loving this photo, and the story will be in a layout soon. In short, I told him when he took first place at a tourney he could get that on his shirt. Well he did at Districts, and just our luck they were not doing the printing on shirts that day. So he did it again at Regionals...and he got it!!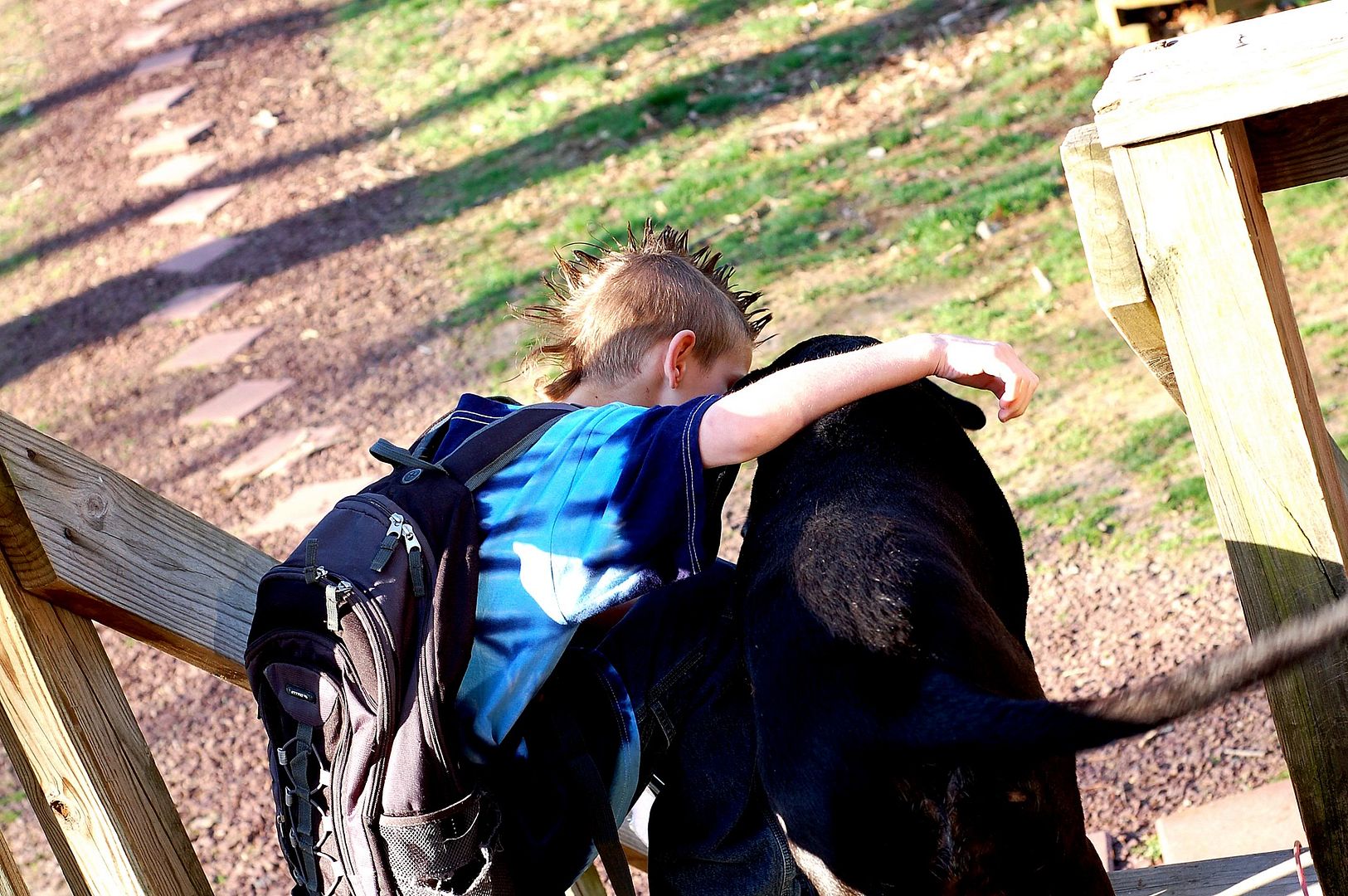 Scared secrets you can only tell your dog! Like the Recipes for those baked beans!!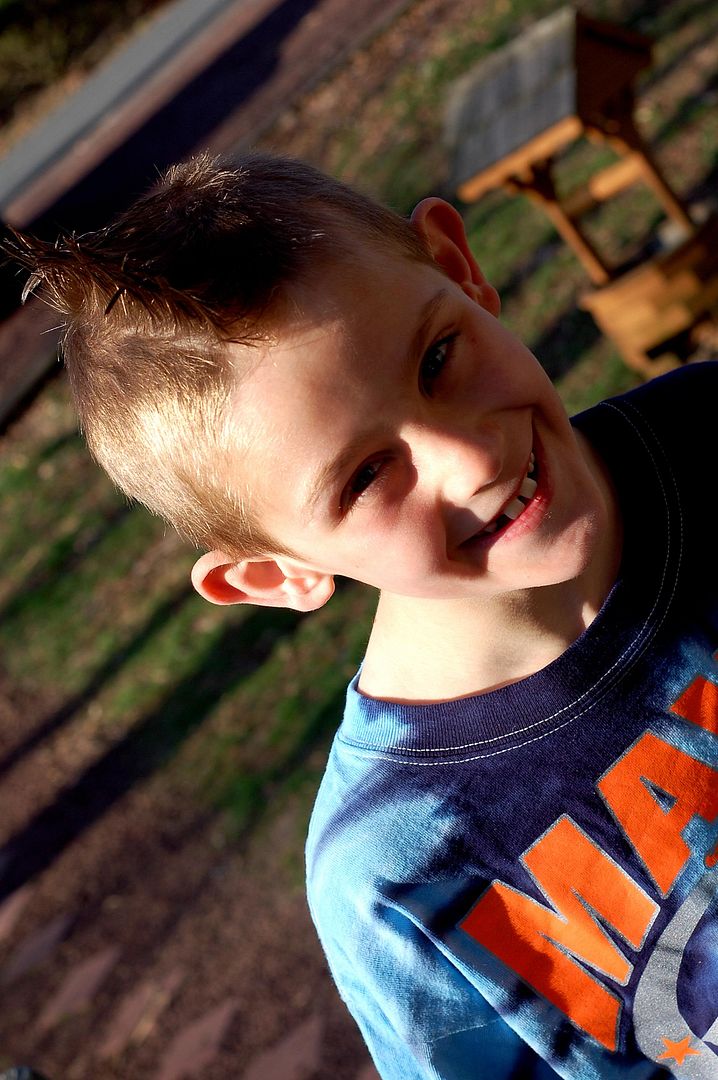 OMG I fall in love more everyday with this little guy!!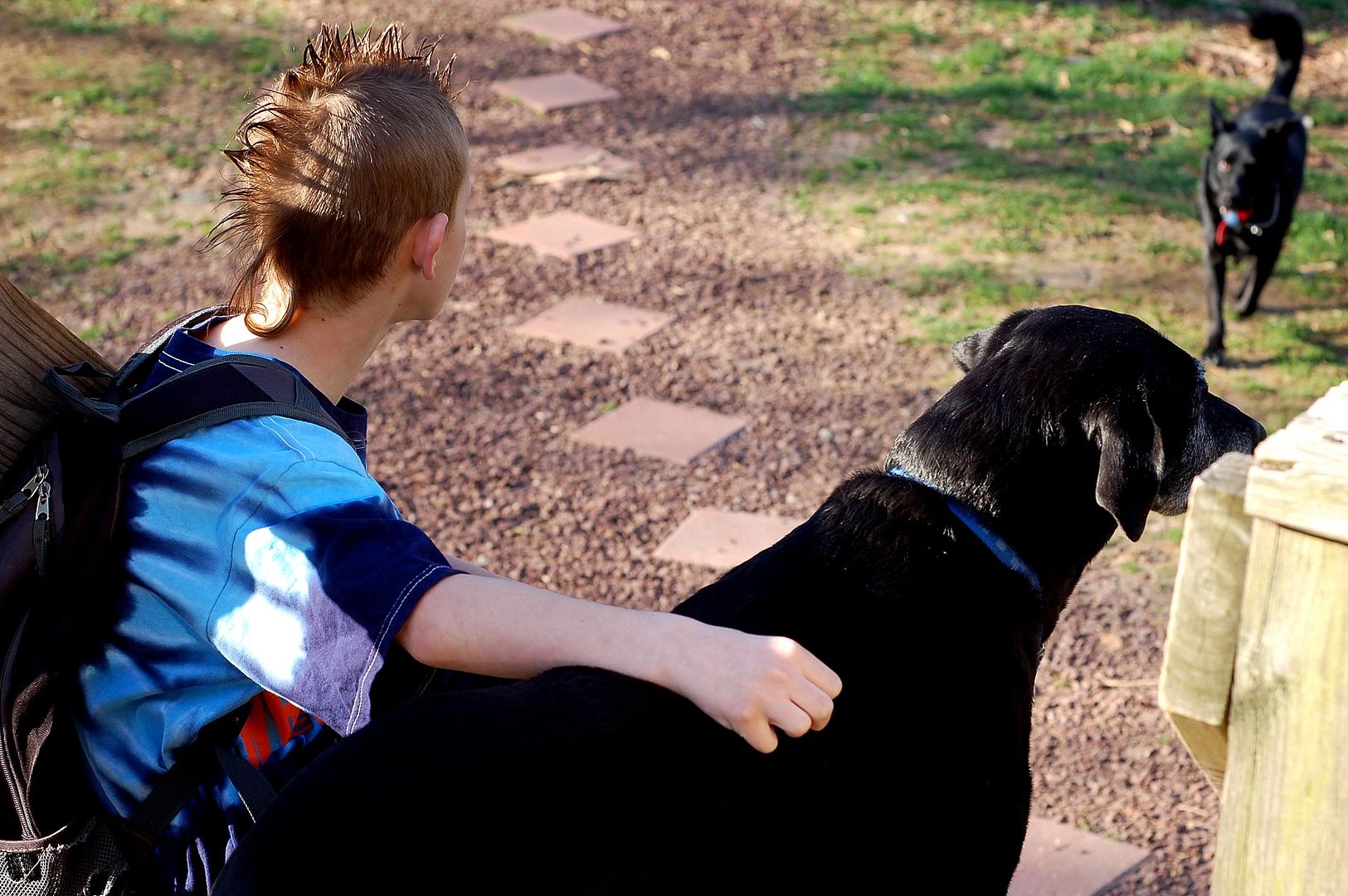 I am loving every element of this shot!
What is it about those pictures of the little guy running away or walking that I just love capturing. It just makes me want to stop time and hold him there. But knowing I have to let him run and be free too.