This is my layout about our wonderful girl Cody! She is part of our family and I have not done one layout about this terrific girl! I had an email sent to me the other day by our friend V and it was just fitting for this layout. So true how these precious animals come into our life and have so much to show us about love. I wish I could be more like my girl Cody, I would be a better person. So here is to our wonderful girl, even tho she will never be able to read this, I can.
The journaling is :
If you can start the day without caffeine,
If you can always be cheerful, ignoring aches and pains,
If you can resist complaining and boring people with your troubles,
If you can eat the same food every day and be grateful for it,
If you can understand when your loved ones are too busy to give you any time,
If you can take criticism and blame without resentment
If you can ignore a friend's limited education and never correct her/him,
If you can resist treating a rich friend better than a poor friend,
If you can conquer tension without medical help,
If you can relax without liquor,If you can sleep without the aid of drugs
...Then You Are Probably The Family Dog!
Also today I would like to give a BIG Birthday wish to my dear friend Edie! I am so blessed to have her as a friend. She is the quiet shy type that takes a bit to get to know, but she is also that kind, giving, special person that you are so lucky to have in your life. So big Happy Birthday to you today Edie, Hope you enjoy your day!
Oh and on the organization front....made some progress yesterday, I can say my studio is about done. A few last minute touches and everything will finally have a home EVERYTHING! The final steps are organizing my tools. I want to have tools that stay permanent on my desk caddy and another caddy I can take with me. The very final step is to organize my paper, it is out of control and I can't find what I want sometimes. I know there are hidden goodies in my stach that are screaming to come out and play.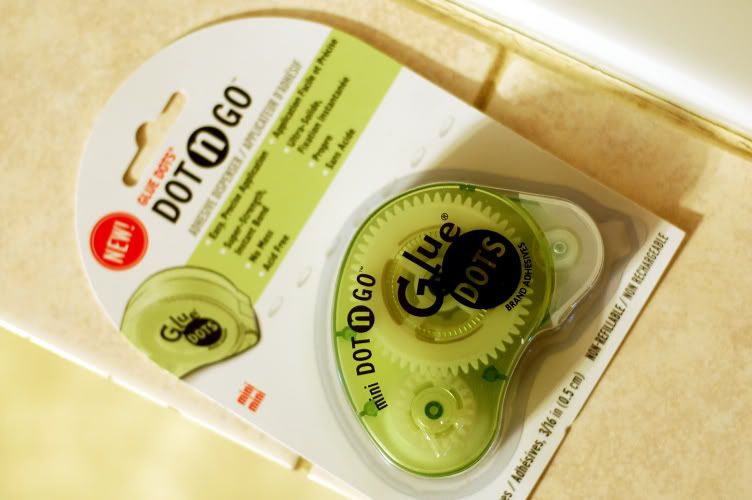 Speaking of angels singing....oh I heard them as these arrived in the Corner Store .
Don't forget tomorrow is Giveaway Wednesday, oh and it is BIG!! Really BIG!!!