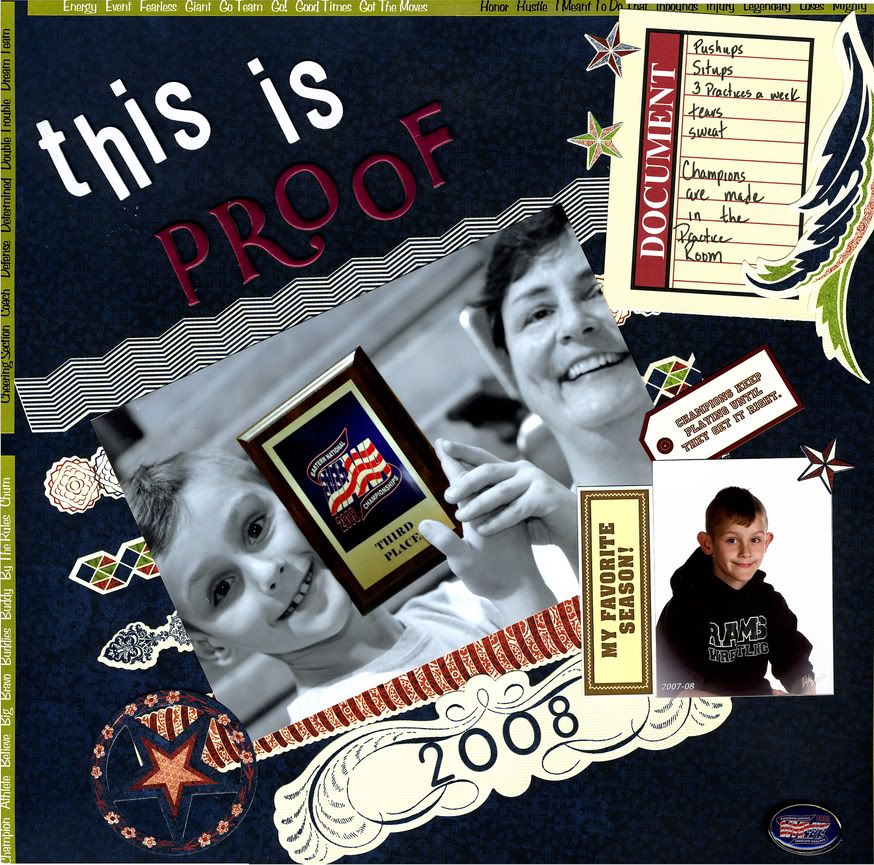 Here is a layout I did the other day using the photo I changed with Magic Splash. I really like how it came out and had fun with it.
And now what you came for ....
The Winner of the Wednesday Giveaway and the Tim
Holtz
Love is....
Karen
said...
This winter I started experimenting with paint on my pages and I have to say I love the effect. Now I need to get more paint. ;0) hint,
hintKaren
C
5:58 PM
***ETA**** Karen email me at
scrappinawayvacations@verizon.net
give me your snail mail address so I can mail you your goodies!! CONGRATS :)

I am so glad I have
this
to pick a winner, because I wouldn't want to have to choose from those comments! They were all great!
Lots to do today, off to have coffee with a friend, grocery shop, dog food, back to fill orders, mail orders and maybe just maybe.....get to clean up my mess in my scrap room and get ready to crop on Friday with my gal pals!!
Zoooommmmmmmmmmmmm
!