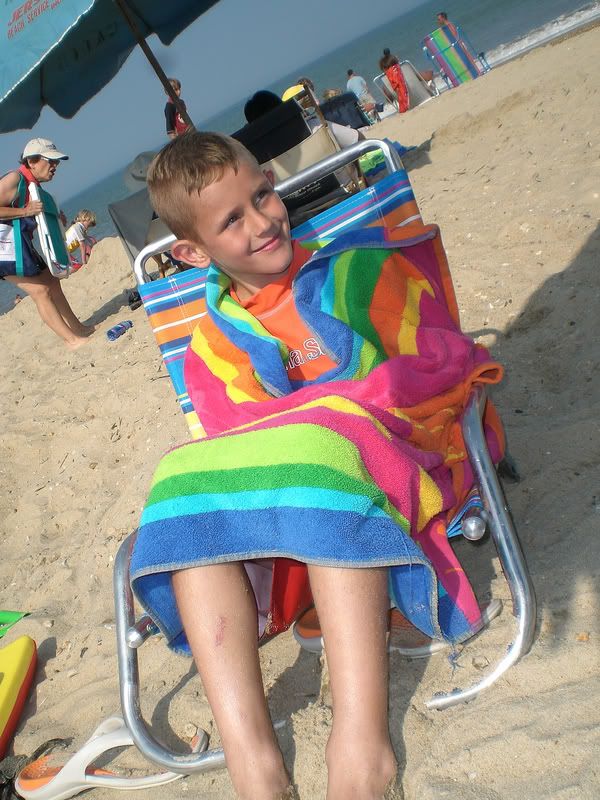 no not that weekend! ( altho those colors are screaming to be scrapbooked!)
Today I am going to get in my scraproom,
well as soon as I move a few things!
Yes today I am going to clean up and put
things away. Then I am going to mess it
all up again! But in a good way, I am going
to do some creating. I can not wait to get
some of the thoughts and designs I have for
pages down on paper. I am very excited.
Need to print some pictures.
I don't know about you, but I feel a little bit
of depression creep in when I don't get to
create for a while, I have to admit here I also
get a little jealous of people that are creating,
when I can't find the time to create.
The next few weeks, are going to be even
crazier then they have been already. With
CKC ( a scrapbooking convention) that we are
teaching at and vendoring, then S.A.V.E. weekend,
there will not be much time for creating. So I am
taking full advantage of today and tommorrow.
I will hopefully have some layouts to post next blog.
Kate, Josh and I will find a few hours today to go and
see the New Harry Potter film, can't wait for that one!
So what are you doing this weekend, or not doing!?