Nothing like a night on the farm.
Had so much fun last night with friends! There is nothing like GREAT Friends. We went to the farm last night and it was nothing but laughing smores and running through the corn maze. We even got to do the one maze after dark with flashlights, I can't remember the last time I did that.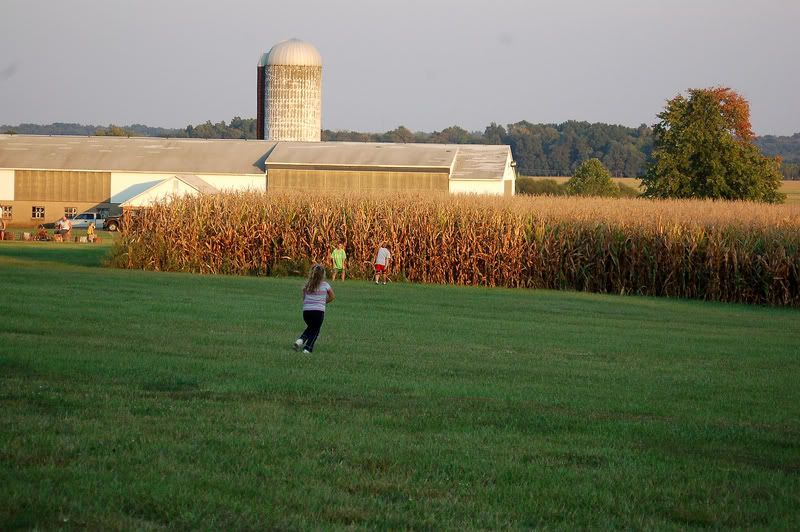 We also had a great hay ride. It was so relaxing and also fun singing Old McDonald had a Farm song. Josh never stopped smiling the whole night playing with his buddy Shawn.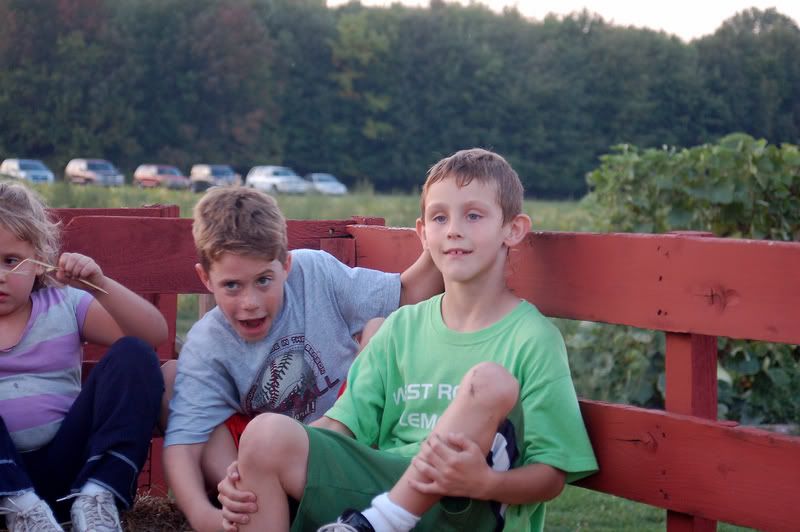 Of course there is nothing like a good fire, marshmallows with chocolate and graham crackers!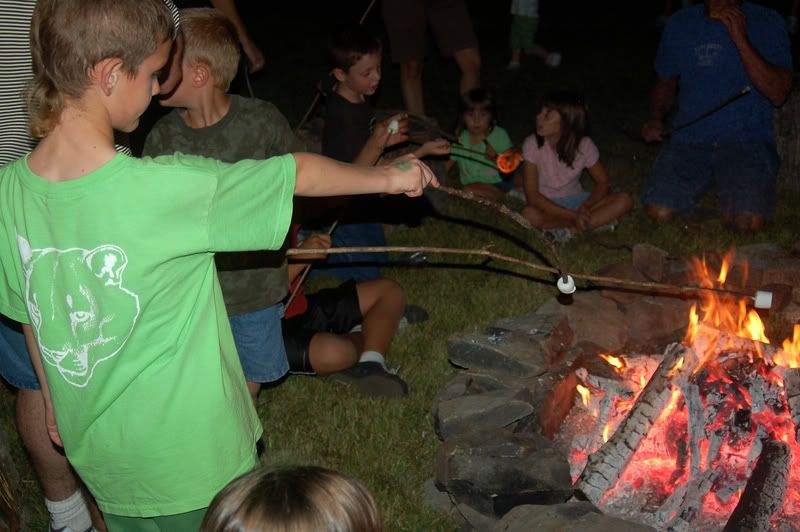 Spending the night with family and friends is something I plan to do more of. I have such great friends out there that I haven't had a lot of time with lately, and I need to change that.